.
NEW
Critiques & lessons
.
Critique - light $ 5 per painting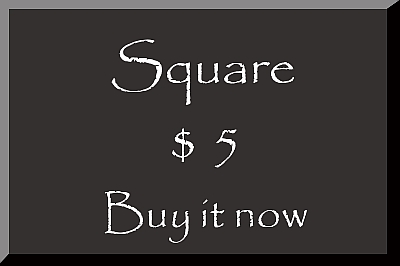 .
Critique - more in depth $ 15 per painting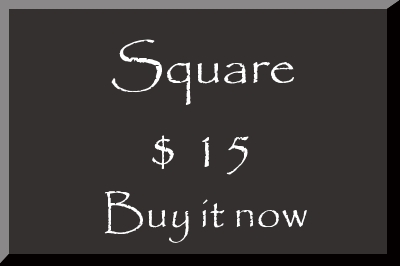 .
Critique - Online lesson or lessons, Q&A session, static or Facetime $ 20 per hour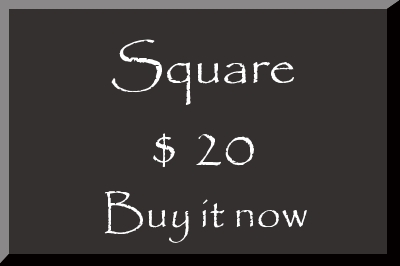 .
How it works, you are trying for beleivable landscape painting, but have some questions or think "Hmmm ... this one could use some improvement"
Submit a good quality image (jpg or TIFF) to me via email, then based on my skillset for realism I let you know what might look good as a way to enhance your work
You may submit for "pre-approval" your image, I'll say "yes I can work with this" then you pay via SQUARE BUY IT NOW button to get your critique, your images are deleted after the session.
Not sure about if your style "fits" with this critique thing? Try critique light
Example of critique light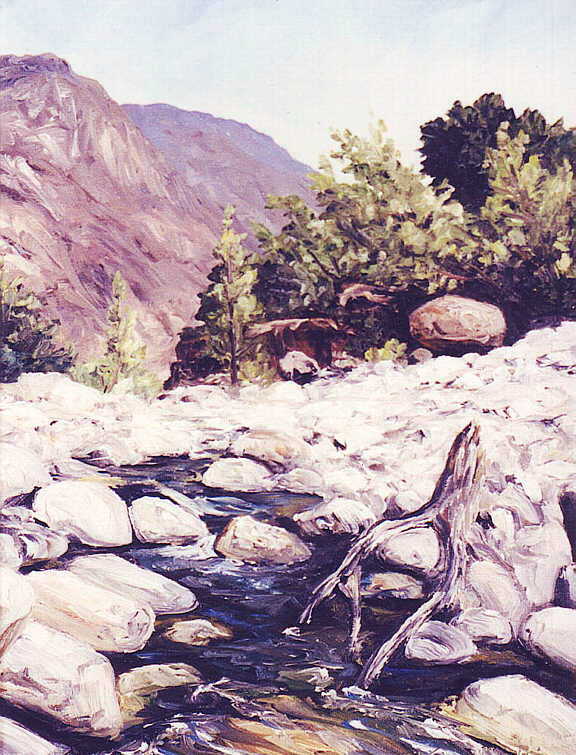 Background color to warm.
Midground detail bland or washed out, needs contrast or detail.
Is that stump really needed? just because it was there, does it help the composition?
Detail on the tree line is too large for the distance
Contrast in tree line is a bit too high
Otherwise looking good !
sbjohng@gmail.com
Copyright (C) 2020
All rights reserved